Summer Outdoor Education / Leadership
Session 1: July 2nd-7th, 2024
Session 2: August 1st-8th, 2024
To register for Boundless Summer Credit(s): Please call 613-758-2702 to get the process started.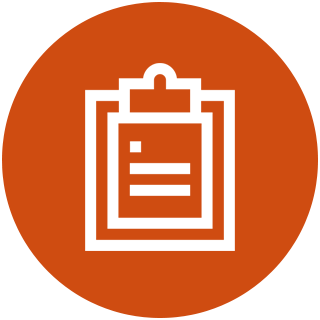 Download and complete the appropriate forms: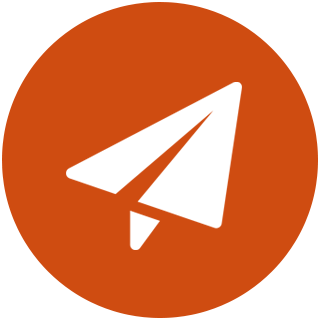 Completed forms can be faxed or scanned and emailed. Please scan/email or fax to:
Mail: The Boundless School, 7513 River Rd. RR1, Palmer Rapids, ON  K0J 2E0
Email: [email protected]
School Phone:  613-758-2702
Fax:  613-758-2196
Toronto Phone:
A receipt and course package will be sent or emailed to you upon receiving your deposit and forms.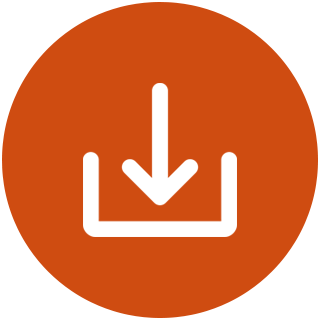 Summer Adventure FAQ
What are the tuition fees for the Summer Adventures sessions and what do they include?
Tuition for Outdoor Education (7 Day) is $2,500 CAD.
These prices are all-inclusive (there are NO taxes).
Tuition includes the following:

Food
Accommodation in our wilderness lodge
All outdoor adventure equipment
All programs and instruction
All costs related to obtaining the high school credit
Communication with student's home school to update Ontario School Records
What are your accepted payment methods?
Boundless accepts Visa and MasterCard – please call us with your credit card information. We also accept cheques by mail. Please make cheques payable to The Boundless School.
Okay, what did you do with my kid?! Within 30 seconds of first setting eyes on her, she said: "I can't believe I get to go back!" I could go on for days about how wonderful she feels about herself and what an amazing time she had being able to be her true self without fear of judgement.