Summer English Credits at Boundless
Summer English 2023
July 16th – July 28th, 2023
Grade 10-11 English (4 spots left)
Grade 12 English (5 spots left)
From Our Students' Perspective
Grade 10, 11 & 12 English
We do not sit in rows of desks and take notes while a teacher drones on. We invent words. We film ads. We create graphic novels and then live inside them. We write poetry while we gaze over beautiful valley lookouts. We read horror stories in creepy old churches. We craft short stories that can make you laugh out loud, jump with excitement, or shout in dismay. Here, English is not a rigid system, but the rules to create your own universe.
May be used towards College or University Admission.
Tuition: $3,500. All in.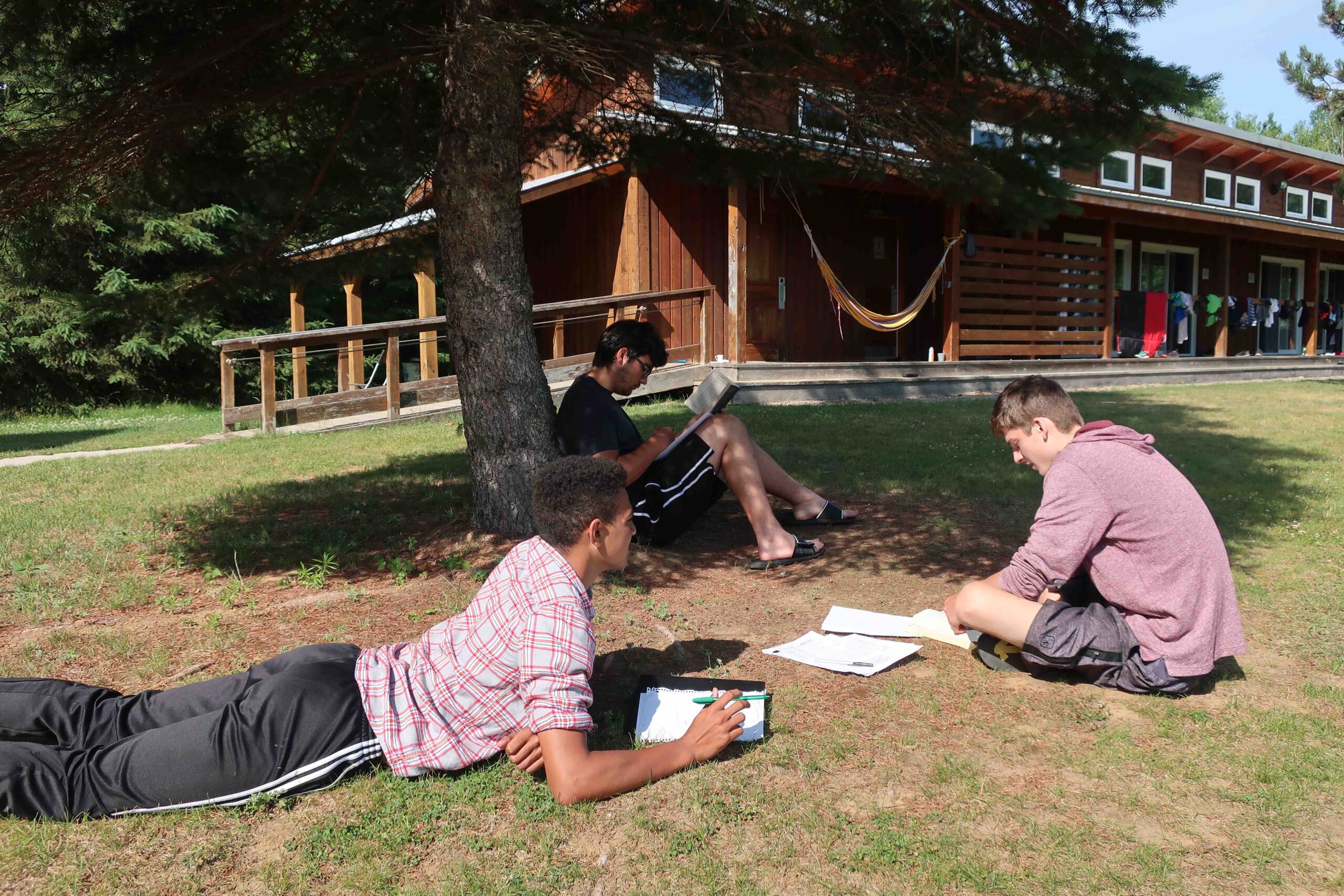 What's English like at Boundless?
Studying English at Boundless is not memorization of facts and rules. We don't just sit and read a novel, we become the main characters and see the world from their points of view. Once there, reading, writing, and discussing the novel is easy.
Be prepared to truly live and breathe the literature.
There will be classroom time, study time, and writing time. This is real school. But what feels unreal, is that you get to learn on an incredibly beautiful 600-acre "classroom" with a pristine river flowing by your bedroom window.
Why English at Boundless?
We have a curriculum that fits the wide-ranging abilities of students. At any grade and any level, kids can catch up or leap ahead on their journeys through high school English in a matter of 13 days.
We usually have one teacher for every four students. It means no stone is left unturned when it comes to improving reading and writing, and finding a way to engage each student individually.
Our curriculum adds adventure-based learning into the mix, making every student's experience in Boundless English exciting and confidence-building.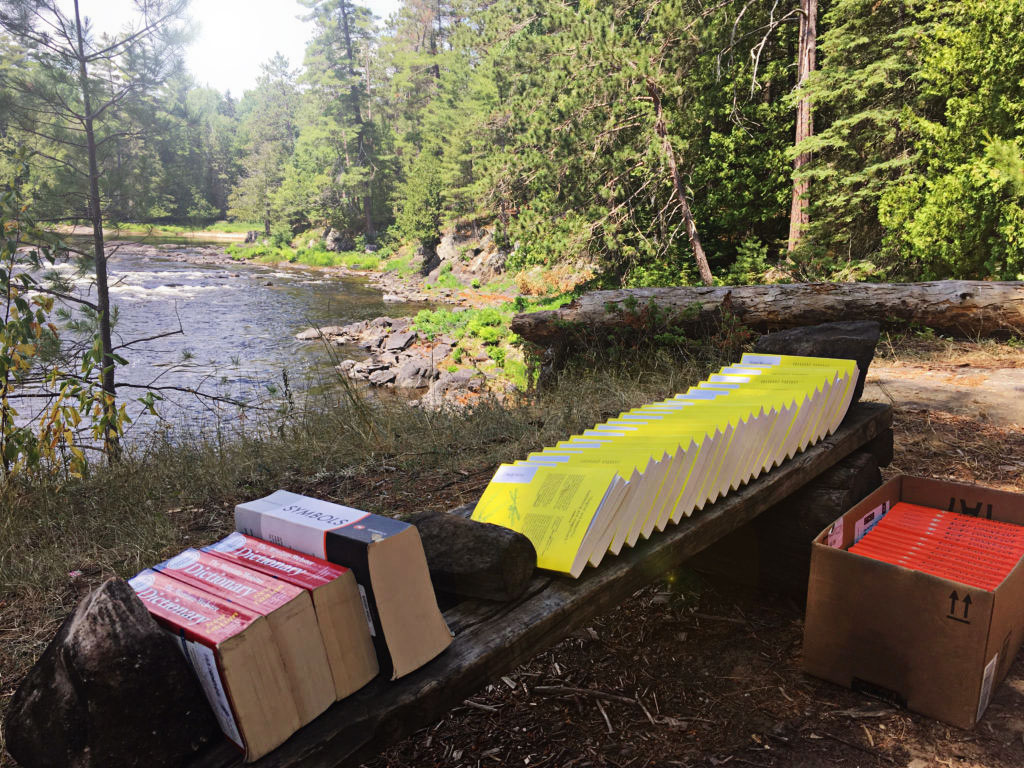 "Not an avid book reader before this, he came home asking me for a novel to read. That in itself was a jaw-dropping event!"
"He was truly thrilled with the support he got from all of the staff, he loved their approachability and availability to help him learn how to improve his writing and strongly feels that this will help him with his other courses this year."
What 13 Days Of English Looks Like
English at Boundless is co-ed and open to any high school student who is in grade 10-12 or doing a "victory lap." The only exception is grade 8 graduates—if a student is entering grade 9 in September, we have Summer Outdoor Adventure credit courses as an amazing alternative to English.
You earn bona fide Ontario High School credits that count towards earning your diploma. We also offer them at every grade and level, so they will also count towards applications to University or College.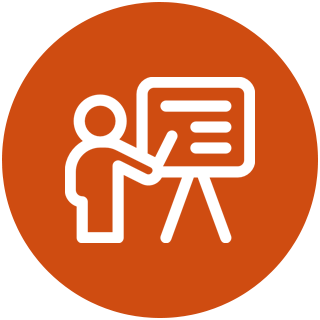 Instruction
Our teachers never lecture at you—every lesson includes and is tailored to individual students.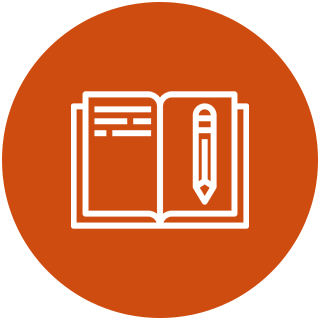 Assignments
Nine or ten half-days of study-time, assignments, novel reading and essay writing time.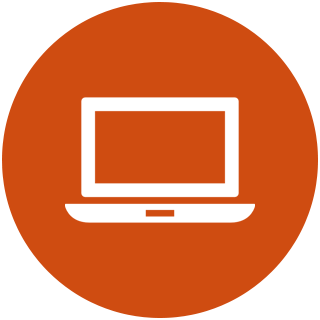 Technology
Students have access to a laptop upon arrival for academic purposes only.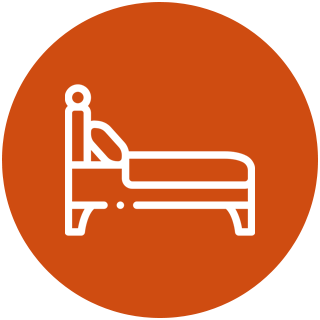 Accommodation
To stay in a stunning and modern lodge for a minimum of 10 or 11 nights, sharing a room with two or three other students, and eating well!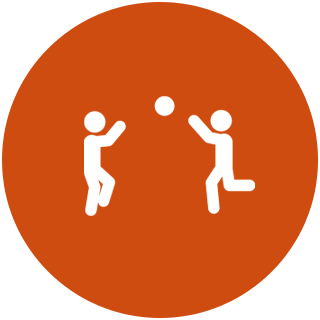 Recess
A "recess" every day, where students do things like take a plunge into whitewater, make crafts, have a jam session, do a mini eco-challenge or hike a mountain.
"He learned how to write, how to interpret, how to better describe, how to focus and the list goes on. It was truly an AHA moment for him and he loved every minute of it."
"If only I could have been taught this way and learned how to write essays properly earlier- OH the pain and time I could have saved myself!! Can you believe I'm this excited about English? Screw the regular classroom, I'm going back for grade 12!"