History
We started in 1984 as an outdoor adventure centre, experimenting with who we could help and how much we could inspire people to go beyond their limits. In 1989, we became a charity, figuring that we could change the world one paddle stroke at a time, and have since motivated 20,000 students to achieve outstanding outcomes. In 2004, we officially became a private high school, and life at Boundless has never been the same, resulting in longer and even more impactful education programs.
Mission
Our mission is to go to the ends of the earth to help teens achieve academic and social outcomes beyond their wildest dreams. We are quite relentless in insisting that people be good to each other. The result is an exquisite learning environment where kids don't want to leave.
"I love Boundless. My life would be sad without it."
Our facilities are located on 600 acres of wilderness and 3,000 feet of Madawaska River shoreline in Palmer Rapids, Ontario. We have sheer cliffs, rolling hills, organic farming fields, and mixed forests filled with deer poo and the sounds of shrieking students.
We are home to some of the sweetest whitewater in Eastern Canada. Even the most stoic teen sometimes collapses in awe of the exquisite beauty of the Madawaska Valley.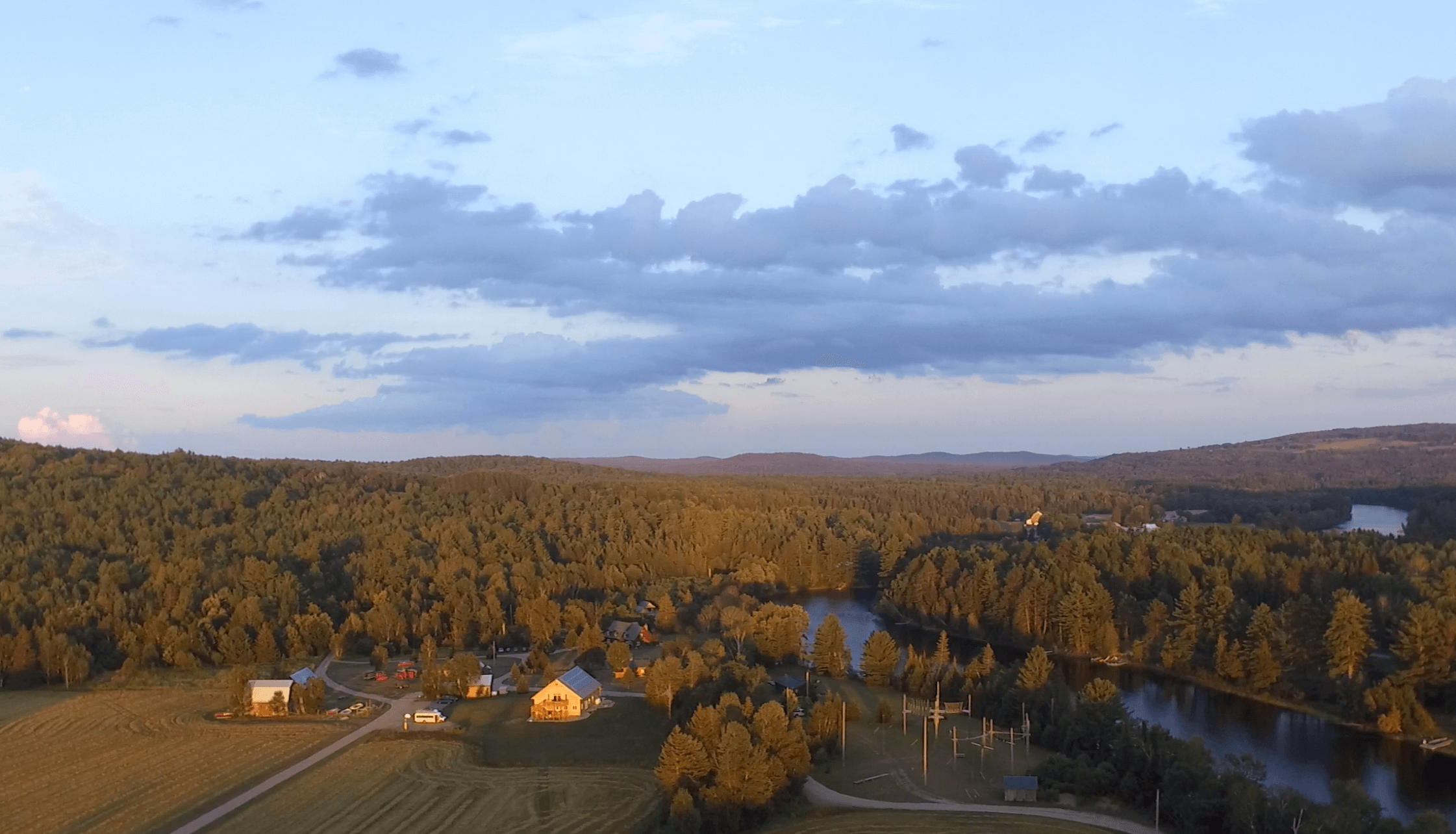 The Boundless Basecamp
Our base-camp has two beautiful and modern teaching and sleeping facilities. We have 2 aerial rope courses and a 50 foot swing, an indoor rock-climbing barn, team building apparatuses, and several kilometers of rugged trails. Although many activities take place on-site, we extend our adventures to rivers throughout Eastern Ontario and Quebec – all within a 4 hour drive from base-camp.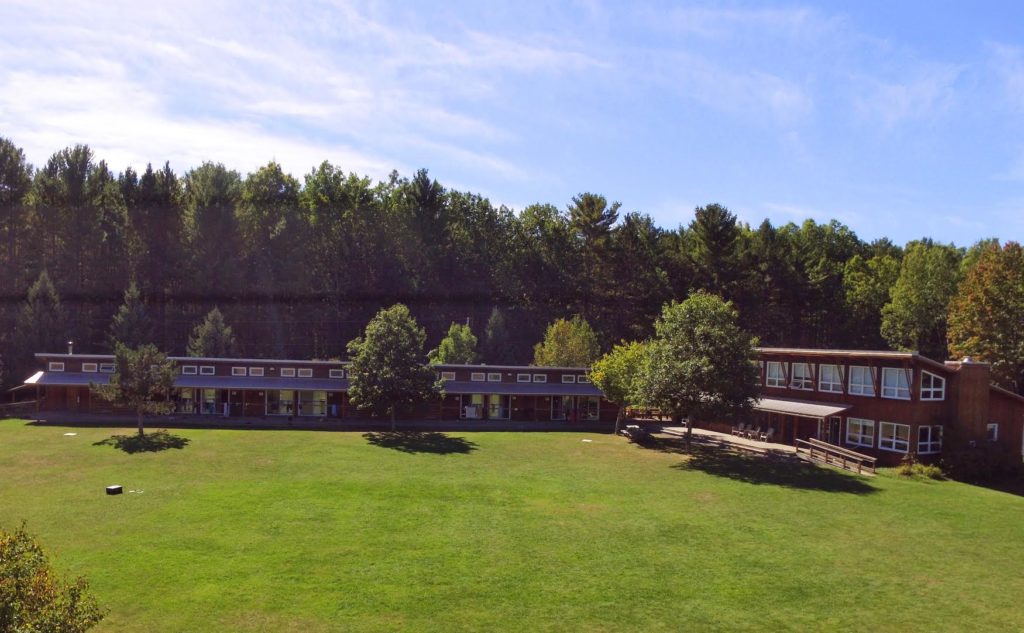 The Ranch
The Ranch is our modern 7,500 square foot adventure facility. It includes a dorm with separate male and female washrooms and showers, a dining room, teaching and conference rooms, and a beautiful cedar sauna.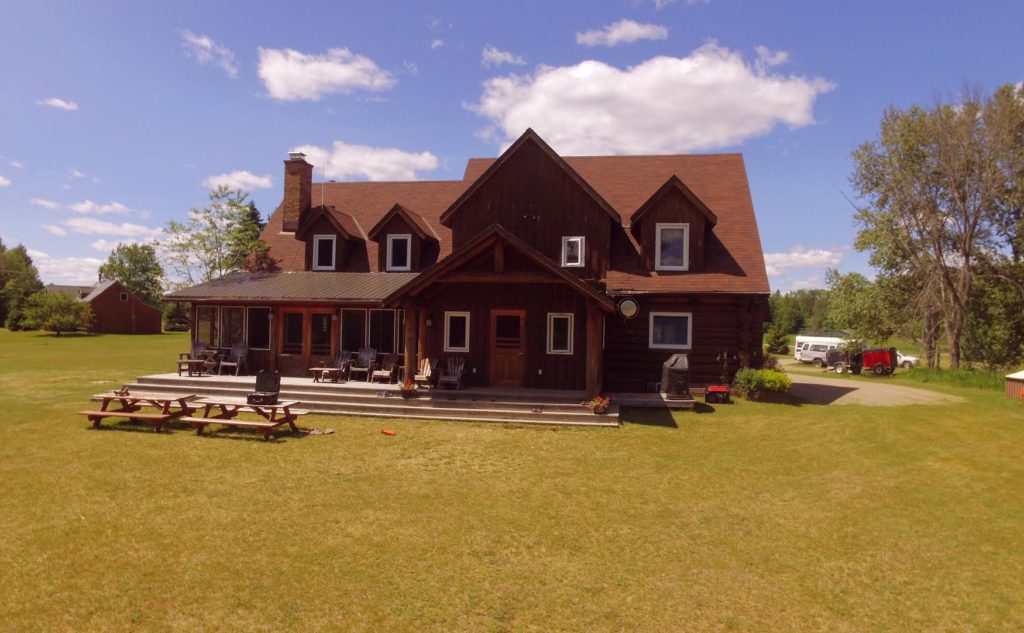 The Lodge
The Lodge is a striking 3,500 square foot log building that has as much character as it does amenities. It houses bedrooms, a dining area, a teaching lounge, washrooms, showers, and a sauna.

"This place is pure paradise."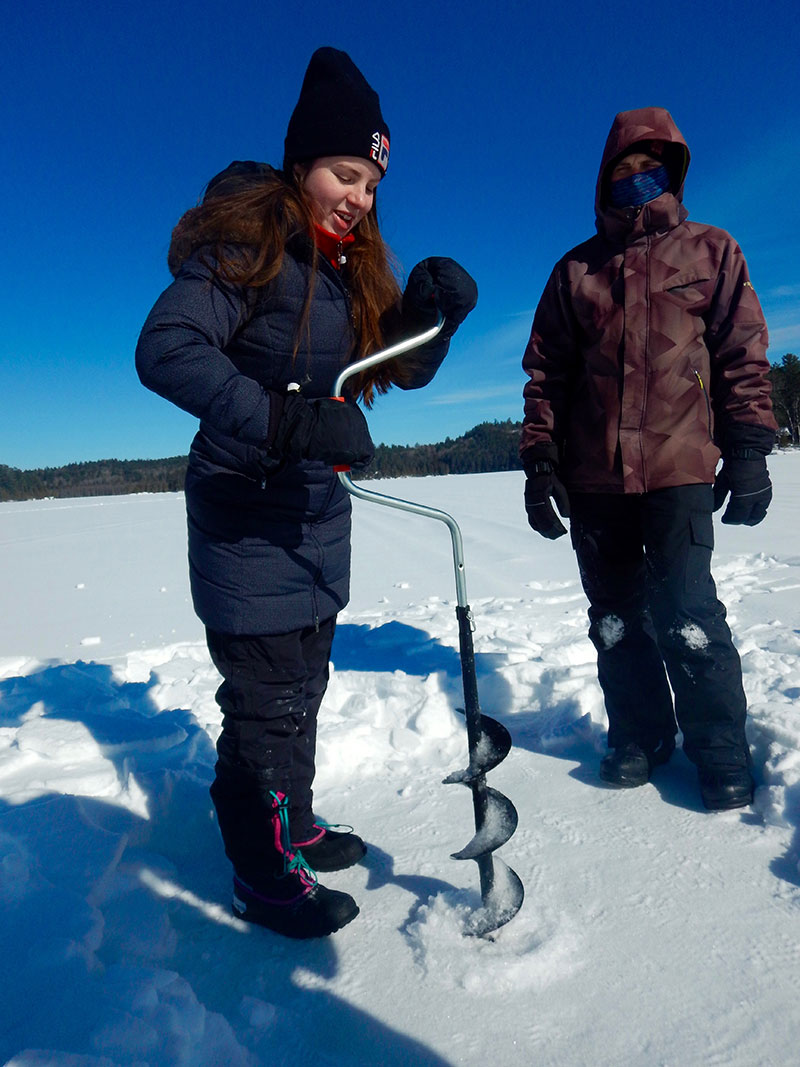 Our devotion to safety is evidenced by our outstanding safety record.
This is because:
Boundless staff spend 1/5th of their employment experience in ongoing training, leaving no detail overlooked in preparing to ensure the wellbeing of your child.
We employ dedicated Risk Managers, who supervise a safety system that is second-to-none in taking care of students.
Our staff to student ratio is 1:4.
We invite parents and students to contact us directly with any questions or concerns about safety and our program.