Boundless hires Teachers (either new or slightly used), Mental Health Counsellors (CYCs, CYWs, BSWs and MSWs) and Outdoor Educators to join our merry and sometimes exhausted band of brothers and sisters. All contribute equally to the clumsy educational utopia that we are trying to achieve at Boundless.

If you are tenacious enough to actually join our team, you will engage teenagers (sometimes laden with baggage) in high school education, OE, and mentorship. The gig takes place on a 600-acre piece of wilderness paradise in the Madawaska Valley of Eastern Ontario. It's a venue that will seduce your soul.
Our mission is to build close connections with our students. They learn better that way. Being in a classroom feels like a celebration.
Boundless will inspire your devotion to the well-being of our students, all older teenagers. Some won't be ready to accept you as an authority figure. Tricky, tricky.
As such, the job requires finesse and interpersonal artistry. It is challenging. Kindness, selfless behaviour, and a wicked work ethic will propel you over any hurdle.
Once kids trust us and believe we will have their backs, amazing things start happening. They learn faster, and our school fills with joy and gut-splitting laughter.
Students' respect must be earned by doing what we say we are going to do, adapting to their needs, and by simply being "real".
When I asked J who his favourite teacher was this summer, he told me that they were ALL awesome.  He said that each & every one of his teachers helped him & encouraged him in each step of his time at Boundless. His only regret was that he didn't find Boundless sooner!
PLEASE NOTE: AT THIS TIME, WE ARE UNABLE TO HIRE INTERNATIONAL CANDIDATES WHO ARE NOT PERMITTED TO WORK IN CANADA OR DO NOT HAVE A VISA IN HAND.
All Spring/Summer positions have been filled. We invite applications for the following start dates:
November 1st, 2023
January 1st, 2024
Please note that each seasonal contract could culminate in a long-term position or future seasonal contracts.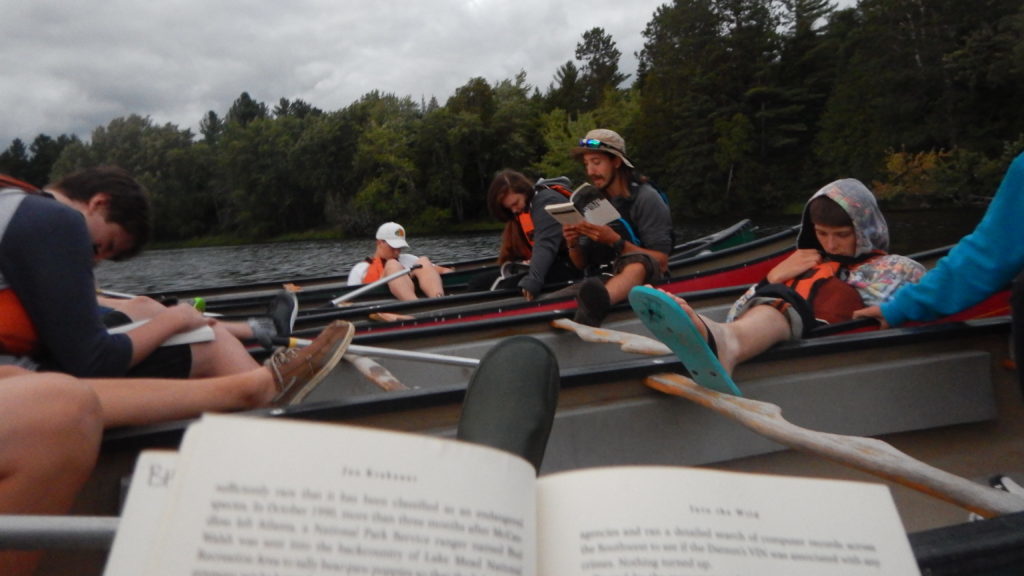 We hire year-round with typical start dates in early January, late April, and early September.
We invest heavily in our staff team. There are roughly 30 days of training each and every year. We pay for a variety of certifications and cover a majority of your expenses. We'll go above and beyond the help you figure this place out.
Staff often stay years at Boundless, or simply work multiple seasons – treating Boundless as a touchstone for their sanity and sense of adventure. Many people who have worked here comment how Boundless was a major influence in their careers and helped establish them in school boards, mental health programs, and to be leaders in other OE programs.
WE OFTEN HOST PLACEMENT STUDENTS FROM EDUCATION, CYC, AND SOCIAL WORK PROGRAMS. THE APPLICATION PROCESS IS THE SAME AS APPLYING FOR A JOB. SEE BELOW.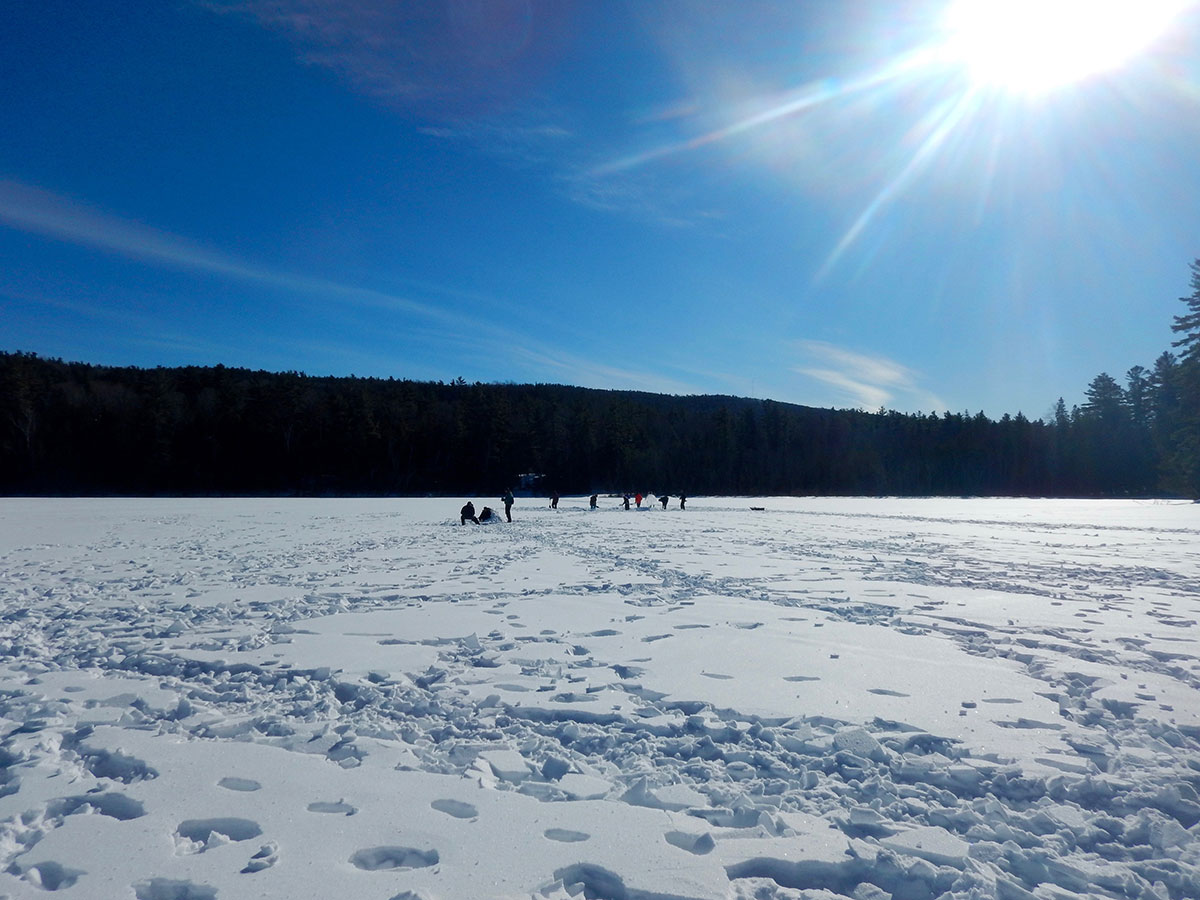 How to Apply
PLEASE EMAIL YOUR RESUME AND THE APPLICATION FORM TO:
Steven Gottlieb, Executive Director [email protected]
Feel free to attach a few photos (optional) or images of some cool stuff you have accomplished.