Boarding School Registration
There are only a few steps to enroll, but they are important in order for us to ensure that the Boundless experience is appropriate for your teen and family.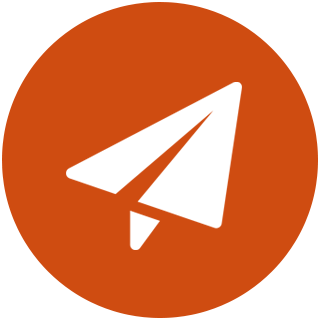 Get in Touch
Call at 416-951-7059 (cell) or 613-758-2702 (camp)
During this initial conversation, we will get a sense of your son or daughter's needs and will help you to better understand how our program might be of benefit.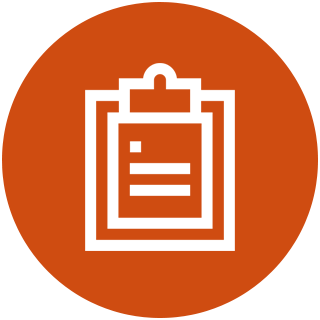 Forms
Once your family, your teen, and Boundless decide to enter a partnership, we are ready to proceed to enrollment. At that time, we will forward to you our registration documents and medical form. This will require a doctor's visit to complete and must be received by us prior to beginning the program. For details on deposit and tuition payment requirements, please see the FAQs on this page.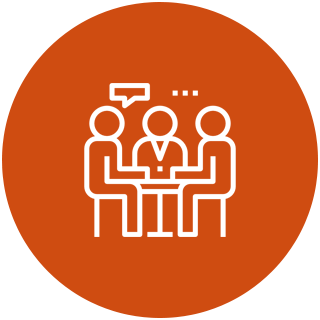 In-Person Meeting
Your family and son or daughter meet with Lisa Kelner, our Intake Coordinator, to discuss specifics around your teen's needs (academic, social, behavioral), as well as goals and strengths. Boundless may request copies of assessments and personal references. At this meeting, your teen will have an opportunity to ask lots of questions and be encouraged to chat with us.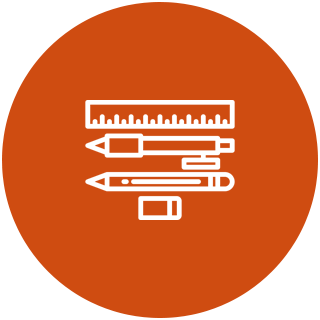 School Materials
Boundless will request transcripts and any other pertinent school records such as IEPs from your teen's home school in order to craft an education plan. We encourage involvement of home school guidance departments to make our partnership even more effective and to ensure a smooth transition back home following completion of Boundless.
Frequently Asked Questions
What are the tuition fees for the Live-In Learning Sessions?
The costs are as follows:
40-day sessions for 3 credits (Winter 2021): $12,500
30-day session for 2 credits: $10,000
25-Day session for 2 credits: $7,500
There are NO taxes.
100% of tuition fees are deductible as a medical expense if your child has a diagnosed learning, behavioural, or mental health issue.
Is a non-refundable deposit required?
A non-refundable deposit of $4,000 is required upon booking. Balance in full is due 30 days prior to Day 1 of the session.
We may consider requests for adjustments to the payment schedule in special circumstances (please speak to us for details).