Weaving Wilderness, Wisdom & Work Ethic Into Your Child's High School Education
In Our Beautiful, Accredited 600-Acre Classroom In The Ottawa Valley
Educational Programs
Earn High School Credit​s in the Summertime or in a Boarding School The Rest of the Year
Charitable Activities
Operating September To June Every Year

Our Award-winning Charitable  Education, Mental Health, and Environmental Programs
When I asked J who his favourite teacher was this summer, he told me that they were ALL awesome. He said that each & every one of his teachers helped him & encouraged him in each step of his time at Boundless. His only regret was that he didn't find Boundless sooner!
"All the coworkers are friendly and approachable if you needed their help. Very easy to get along with everyone."
"It is an amazing place to work! Very welcoming of all and everyone is energetic and positive. It is a very rewarding job and I always felt accomplished after work."
Our mission is to build close connections with our students. They learn better that way.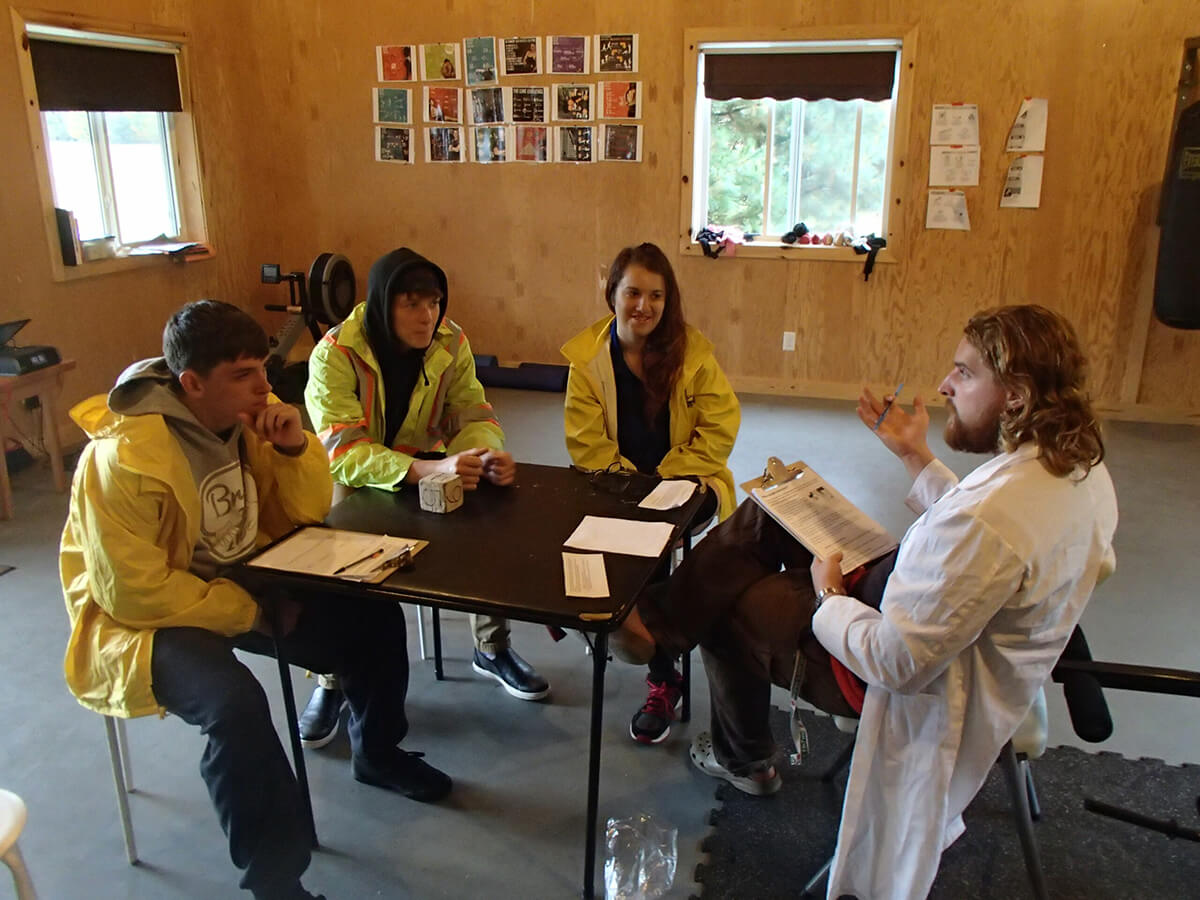 For all boarding school and summer program inquiries please contact us at:
[email protected]
613-758-2702 (Office)
416-951-7059 (Steven's Cell)
Once registered, please forward all correspondence to:
[email protected]
613-758-2702
7513 River Road RR #1 / Palmer Rapids, ON / K0J 2E0